A DATABASE OF INDICATORS FOR GENDER EQUALITY: GOPA'S COOPERATION WITH LUXEMBOURG'S MINISTRY OF EQUALITY OF WOMEN AND MEN (MEGA)
On March 9th, Luxembourg's Minister for the equality between women and men, Taina Bofferding, presented the first results of the Observatory of Equality between Women and Men, a project implemented by GOPA Luxembourg. The new Observatory is a public, online database of indicators, which we have been working on for MEGA since December 2019.
The Observatory will cover seven domains: Domestic Violence, Employment, Decision-making, Work/life-balance, Education, Income and Health.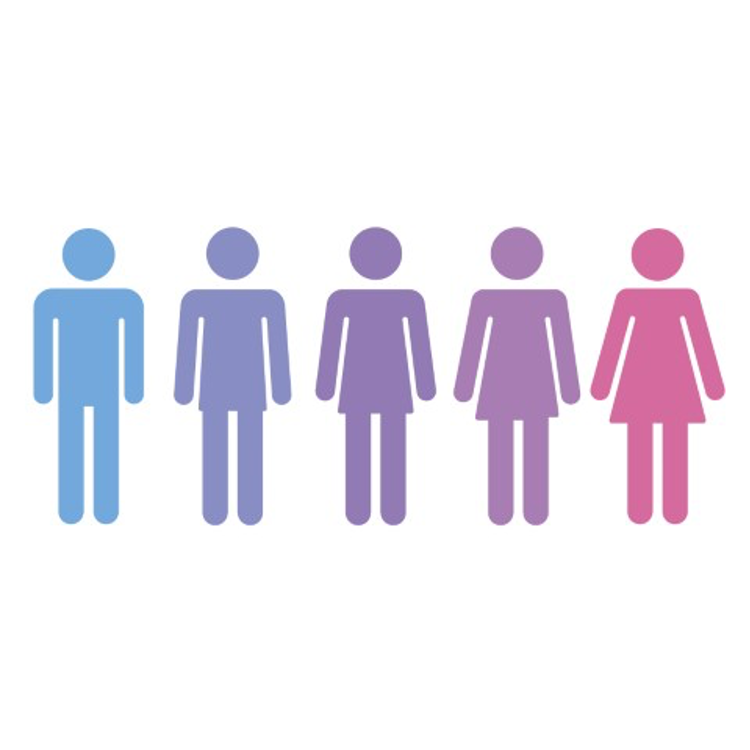 In this first phase of the project, we successfully created a database of indicators in the domains of Domestic Violence and Employment.
For the domain of Domestic Violence, we elaborated the indicators in close collaboration with MEGA, and collected data from relevant stakeholders, which we used to compile the indicators. We used questionnaires to collect data from the police, juridical institutions, the forensic medicine institute, as well as social workers.
As for the domain of Employment, we used available data provided by STATEC, ADEM, EUROSTAT, EUROFOND, EIGE, UN, etc.
For the second phase of the project, we look forward to working on the domains of Decision-making and Work/life balance. As Minister Taina Boffering pointed out: Reliable data is a basis for more targeted and effective action. We are proud to be offering our expertise, and to be supporting the Grand Duchy's government in their pursuit of an equal treatment of women and men.